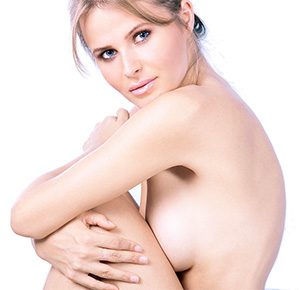 Both operated patients and those considering breast augmentation are wondering when breast implants should be replaced. Unless otherwise instructed by your doctor, implants are replaced when they rupture or if capsular contracture occurs or the patient is dissatisfied with the result of the operation.
Another cause of breast implant replacement is that if many years have passed since your breast augmentation, your appearance or taste may have changed. It is not uncommon for a woman to have gone through pregnancy, weight change, or gravity to cause her breasts to sag after ten or fifteen years.
In such circumstances we can ask the plastic surgeon to advise us and study the possibility of placing new implants more appropriate to our tastes and current anatomy.
Breast implant replacement is a simple, outpatient procedure that can be performed under local anesthesia. However, if it is necessary to correct an encapsulation or perform a breast lift, the surgery is more complex and recovery times are the same as when you first had surgery.
How long breast implants last
Many forums and websites comment that implants must be changed within ten years of being implanted. The U.S. government agency responsible for regulating medications once made this recommendation for cohesive silicone gel implants. However, the reality is that many women have been enjoying their implants for more than 15 or 20 years without problems.
In addition, for the latest generation implants, filled with high or very high cohesiveness silicone gel, the manufacturer itself offers a lifetime guarantee, which does not mean that they cannot be broken, but rather that they do not have an expiry date. What is recommended is to go to the plastic surgeon for a check-up every two or three years to make sure everything is fine.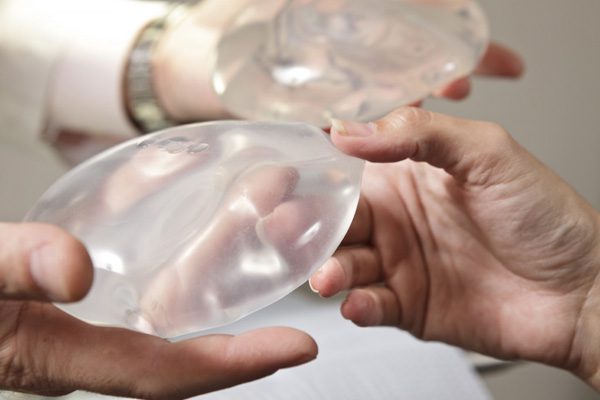 Replace implants due to capsular rupture or contracture
Any breast implant can rupture, with current implants the probability is much lower because they are very strong, but it is still possible. It can happen that in some occasions we receive a strong impact, for example by practicing sport, or simply with the passage of time its surface can be worn away.
When the implant breaks, you may notice irregularities or a change in shape. However, it is not always easy to detect a breakage, so regular check-ups with the plastic surgeon are essential.
On the other hand, capsular contracture is a risk that is always present. When we introduce an implant into our body, it reacts by creating a fine tissue capsule around it to protect itself. If this capsule becomes thicker and hardens, we suffer a capsular contracture.
When the encapsulation takes place we notice the hardened breasts and we feel discomfort, the tension that it exerts can even deform the prosthesis, forcing the patient to go through the operating room again to change the breast implants.
Changing breast implants to improve outcome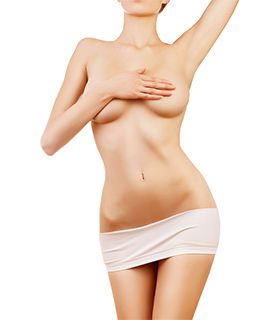 Breast augmentation is a complex surgery that must be performed by a doctor specializing in Reconstructive and Aesthetic Plastic Surgery. When this is not the case, the results can be a disaster: uneven breasts in height, shape or size, artificial appearance, poorly positioned nipples, etc.
Choosing an untrained surgeon can be more expensive. Even so, you should not be satisfied with a result that does not satisfy you, corrective and even reconstructive surgery can always be performed to achieve the look you desire.
If the patient chooses to have the surgery again, it may be necessary to change the breast implants if the ones chosen for the first intervention are not adequate.
Dr. Juan Martínez Gutiérrez is an expert in breast correction and reconstruction procedures. If you wish, you can request a appointment by calling 638 602 462.