Breast Reconstruction
(DIEP Flap)
The microsurgical technique called DIEP allows the plastic surgeon to give women mastectomized by breast cancer the closest thing to their natural breast
Thanks to the microsurgical technique called DIEP the plastic surgeon can reconstruct the breast of mastectomized women because of cancer to the closest thing to their natural breast ; with the same color, touch and evolution over time as the original breast.
This procedure allows to transplant the excess skin and fat of the abdomen without altering the muscles. With this technique results are achieved with minimal functional consequences and the aesthetic effects are spectacular .
This intervention does not deteriorate the muscle or abdominal nerves, therefore the patient can entirely enjoy her mobility and strength, and lead a completely normal life.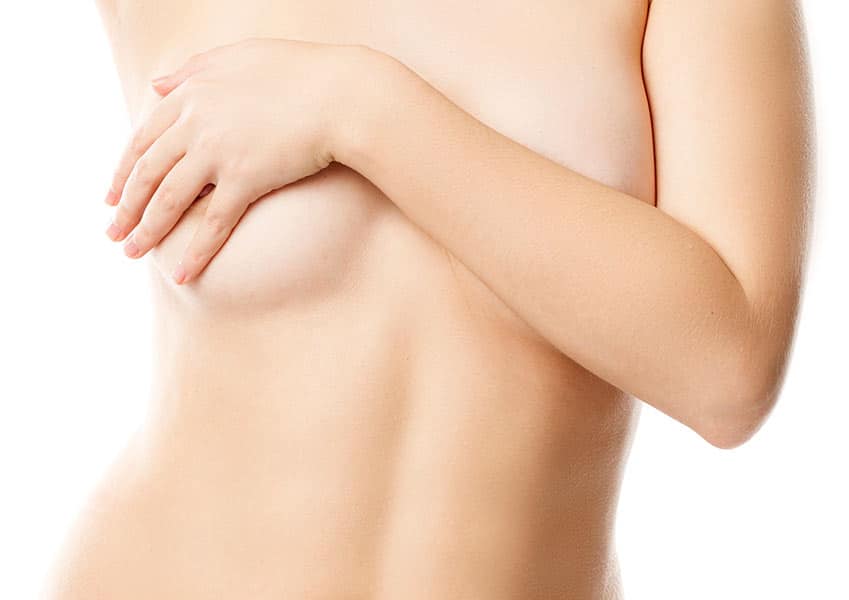 Breast Reconstruction (DIEP Flap)
OUR RESULTS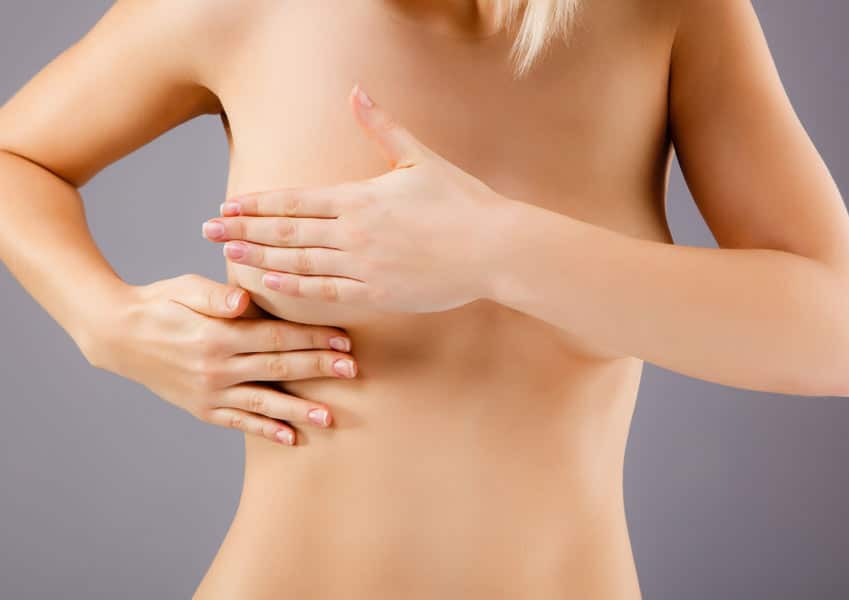 The duration of the intervention is about 6 hours, the recovery and postoperative period is very fast. The admission is usually not more than 4 days and you can live a normal life after 3 or 4 weeks.
The reconstruction of the new areola-nipple will be carried out after 6 months, once the inflamation of transplanted tissue is totally gone. We use surgical techniques or tattoos depending on the case, in order to achieve complete symmetry with the other breast . This reconstruction will be carried out with local anesthesia and does not require hospitalization.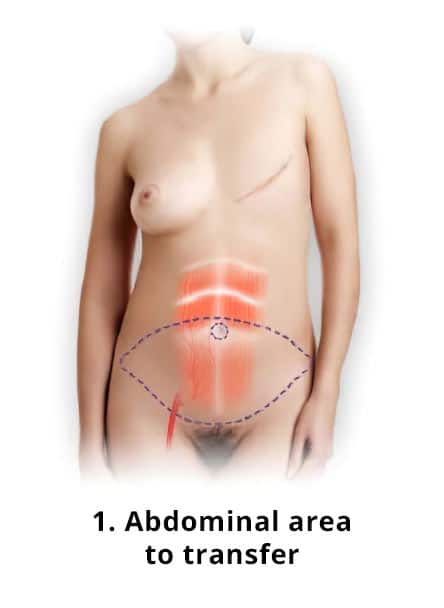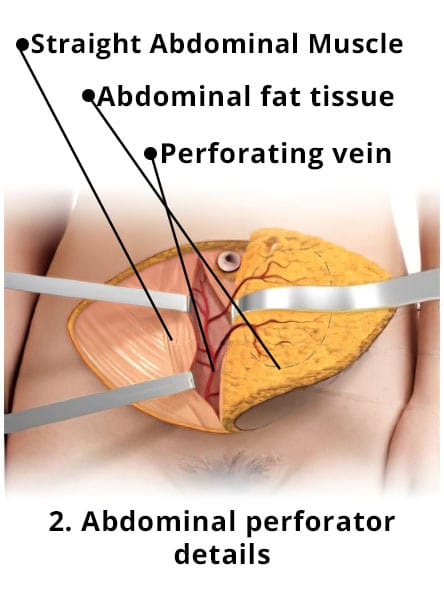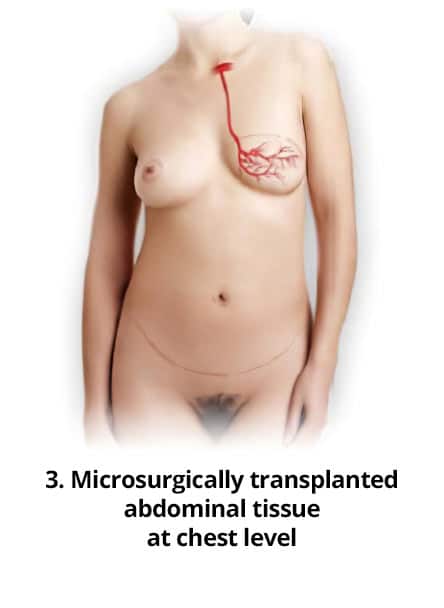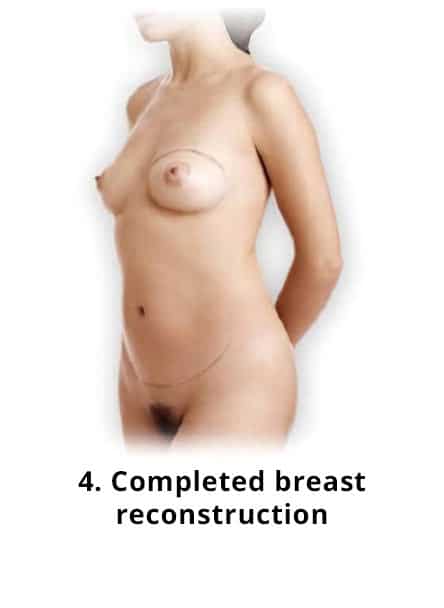 REQUEST INFORMATION OR GET AN APPOINTMENT
CONSULTATION
Reconstructive and Aesthetic Plastic Surgery in Málaga, Marbella, Granada and Madrid
WHERE TO FIND US
MEDICAL CENTERS WHERE WE CAN ATTEND YOU
MÁLAGA
Hospital Vithas Parque San Antonio
AVDA. PINTOR SOROLLA, 2
MARBELLA
Hospital Quirónsalud
AV. SEVERO OCHOA, 22
GRANADA
Hospital Vithas La Salud
Avda. Santa María de la Alhambra, 6
MADRID
Complejo hospitalario Ruber Juan Bravo
C/ JUAN BRAVO, 49