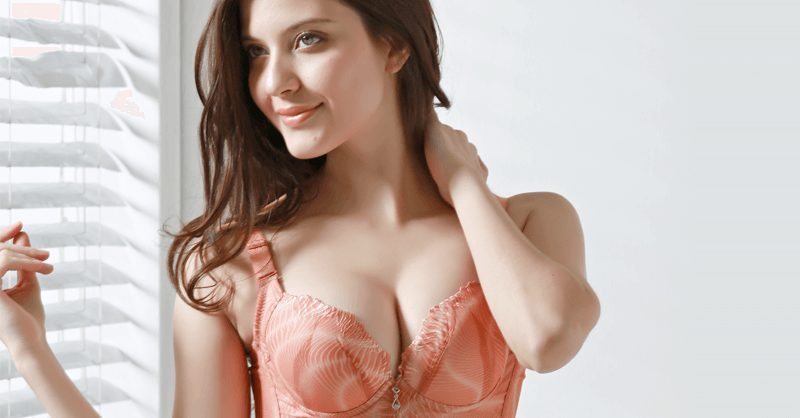 Breast augmentation is a highly sought after cosmetic surgery. So much so that year after year remains in the top 3 of cosmetic surgeries more demands in Spain. Naturally, one of the patient's first doubts is how much breast implants cost, so let's answer this question.
This breast surgery allows to improve the shape and size of the breasts. In the hands of a specialist in plastic surgery is a safe intervention. To achieve the best result we only implant prostheses from the best brands. Those with a long experience, whose health products have passed the most rigorous quality controls and offer the greatest guarantees to patients.
Before operating we must evaluate your case personally to know your general health, the characteristics of your breasts, and determinants such as firmness or quality of skin. If everything is correct the plastic surgeon will explain how you can increase one or more breast sizes with the help of breast implants.
It will be time to listen to your wishes and preferences, as a result the plastic surgeon will advise you the best options. We will do a simulation in consultation, thus you will have a more precise idea of the result that we can obtain. You will also be explained the surgical technique that we are going to use and where we will place the mammary prostheses.
Lastly you will be given a personalized quote that shows how much a breast augmentation is worth and the prices of the different budget items are detailed.
Price of a breast augmentation
The price of a breast augmentation includes the cost of implants and many other expenses that most patients do not know. In addition there are the fees of the clinic or hospital where the operation is performed.
Be wary of doctors being advertised as cosmetic surgeons, always look for Plastic Surgeons. Escape fro low cost or cheap cosmetic surgery offers and medical tourism packages. All these options seem cheaper, but if they do not turn out well they can be very expensive. You should not jeopardize your health by saving money, especially today that you can finance the cost of the operation in comfortable terms.
If you are looking for a hospital or aesthetic clinic in Granada, Malaga or Marbella we can help. If you have any questions or want to make an appointment do not hesitate to contact us. We will inform you of everything you need to know about the procedure and how much breast implants cost.