Breast augmentation is the most common cosmetic surgery procedure in Spain and the world. For this reason it is easy to find many examples of before and after of celebrities who have undergone surgery, in fact many patients take them as models to explain to the plastic surgeon the desired result.
Many famous women have resorted to this cosmetic surgery for a firmer, more voluptuous breast. If we start noticing sagging breasts or nature did not give us the desired volume, breast augmentation can get the look you want and certainly improve your self-esteem.
Famous Spanish women undergoing breast surgery
Among the famous Spanish actresses that have performed a breast augmentation we can highlight the actresses Elsa Pataky or Paula Echevarría, a blonde and another brunette, both very beautiful and successful who at the time decided to wear implants to improve their figure..
Other famous celebrities that we could highlight are the misses, like the sevillian Desirée Cordero crowned Miss Spain 2014 and finalist of Miss Universe in 2015. She had no hesitation in acknowledging that her breasts had been operated on, as many others have done before her.
As we see in the images, the change is noticeable and very positive in all of them, especially because there is a harmony between their new breast size and the rest of their anatomy, which achieves such a positive natural result.
International celebrities with breast augmentation
On the international scene we find countless examples, such as singers Britney Spears or Christina Aguilera, young and sensual actresses like Kaley Cuoco or Megan Fox, and not so young but beautiful as Salma Hayek, Sarah Jessica Parker or Sofia Vergara, now so fashionable and exuberant.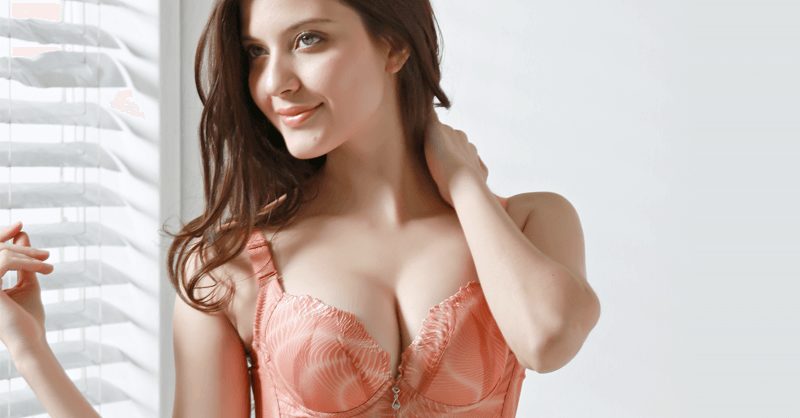 As we can see if we review their professional careers, they were all beautiful and famous women before breast augmentation. However, they had their reasons for having breast surgery and now it seems they are happier, as none of them have had their implants removed.
If you are considering breast augmentation and are seduced by the most economical offers, for your safety we recommend that you inform yourself of the implants they are going to use and be skeptical of the cheapest brands. Putting a breast implant in your body is a very serious health issue, your health is at stake. That is why we are committed to the world's leading brands.
If you want more information about breast augmentation, now you can contact us by calling 638 602 462 where you can request a no-obligation appointment in Malaga, Marbella or Granada with Dr. Martinez Gutierrez, specialist in cosmetic and reconstructive plastic surgery.