If you are looking for a Plastic Surgeon in Madrid you can now request your medical evaluation appointment with Doctor Juan Martínez Gutiérrez. We work at the Virgen del Mar Hospital in Madrid (Chamartín district).
The Virgen del Mar Hospital is a medical center with accredited medical excellence and is equipped with the most advanced equipment, both surgical and anesthetic, to ensure safety in each intervention.
Your aesthetic clinic in Madrid
Dr. Juan Martínez Gutiérrez, a surgeon specialized in plastic surgery in Madrid, accumulates extensive experience in breast, facial and body surgery attending patients not only in Madrid but also in Malaga, Marbella, and Granada.
If you want to enlarge and lift your breasts, correct the appearance of your nose or rejuvenate your look with a facelift, you are in the right place.
The Virgen del Mar Hospital can be your aesthetic clinic in Madrid. We offer our experience and excellent results at your disposal, as well as financing facilities for surgery.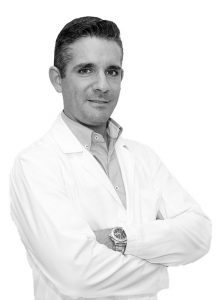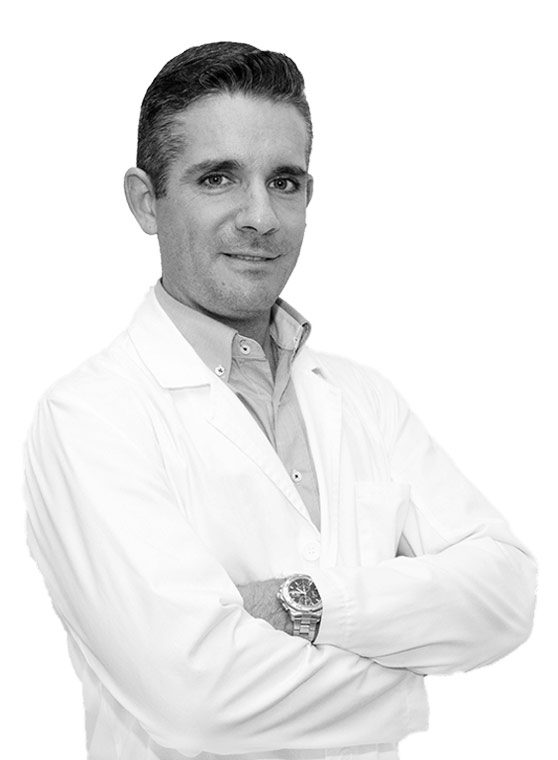 Where is it located?
If you are going to come with your own vehicle, the nearest parking is in Plaza República Dominicana. If you are coming by subway, the closest stops are Colombia on lines 8 and 9 or Pio XII on line 9. By bus, the closest stops are lines 7, 11, 16, 29, 40, 51, 87 and 150.
Breast augmentation in Madrid
Breast augmentation in the capital is the most demanded intervention for our plastic surgeon in Madrid. His success is due to the excellent results that we see in our consultation every day and the satisfaction of our patients. In addition, Dr. Martínez Gutiérrez works with high-quality breast implants that minimize the risks. In our consultation of the Virgen del Mar Hospital, we advise each person individually, no intervention is equal to another since the requirement of each patient is unique. This is our added value.
Other surgeries in Madrid
Blepharoplasty or eyelid surgery is also a highly demanded cosmetic surgery. There are no visible scars left and the patient looks much younger. This intervention corrects the upper eyelids, the lower eyelids or both in the same intervention. Blepharoplasty is very useful for correcting drooping of the eyelid or eliminating bags that make you look tired. The operation involves removing excess skin and fat, as well as strengthening muscle if necessary. Dr. Martínez Gutiérrez, in addition to Plastic Surgeon, is also a specialist in ophthalmology which makes him an excellent professional to achieve the best possible result.
If you wish to request an appointment at our office in Madrid, you can contact us by calling 638 602 462 or clicking here.