Liposuction or Liposculpture
We make unattractive clumps of fat disappear in certain areas of the body
Call us at 638 602 462
REQUEST INFORMATION. FREE CONSULTATION

Call us at 638 602 462
REQUEST INFORMATION. FREE CONSULTATION

Liposuction is a surgical procedure which involves the removal and suction of localized fat deposits under the skin by a thin cannula which is inserted into the adipose tissue through a small incision of a couple of millimeters.
Liposuction or liposculpture allows us to practice this operation on arms, torso, abdomen, hips, buttocks, crotch, thighs, knees, calves, ankles, and even on the face, as discussed in the face and neck lift.
What is the procedure?
Liposuction is performed in an operating room, either in a clinic or hospital. Depending on the type of liposuction the patient can be discharged the same day, or you may need to spend several days in hospital.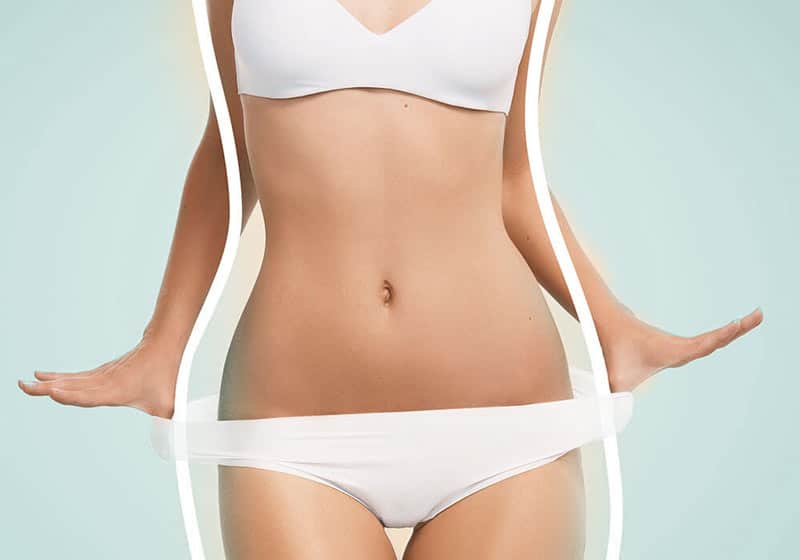 Depending on the amount of fat to be removed, the surgeon will decide if sufficient local anesthesia with sedation, or if it is necessary to use general anesthesia. Intervention time also depends on the volume of work, it may be from thirty minutes to several hours.
First, it makes a small incision to insert a tube, with which the surgeon breaks the deposits of fat and removed through a vacuum system. As you lose fat and liquid fluids are delivered intravenously.
After the liposuction compression garments are placed to control the swelling and to help the skin to adapt to the new contour.
REQUEST INFORMATION OR GET AN APPOINTMENT
CONSULTATION
Reconstructive and Aesthetic Plastic Surgery in Málaga, Marbella, Granada and Madrid
Frequently Asked Questions
I have pain after the operation?
You may feel pain after the operation, however, is easily controlled with analgesics. Furthermore, the doctor may prescribe antibiotics to prevent infection. Treated areas may be swollen, bruised, and even with some loss of sensitivity, this is normal and will gradually disappear.
Does the fat come back after surgery?
When performing liposuction / liposculpture we eliminate about 90% of fat cells in the treated area, making it difficult for you to return to recover the volume in that area . However, it is advisable to maintain a stable weight after surgery.
When I can get back to work?
Unlike other surgery after liposuction is not necessary to rest, on the contrary, to speed recovery is recommended return to activity. What is really important is to use compression garments or belt for two or three weeks.
WHERE TO FIND US
MEDICAL CENTERS WHERE WE CAN ATTEND YOU
MÁLAGA
Hospital Vithas Parque San Antonio
AVDA. PINTOR SOROLLA, 2
MARBELLA
Hospital Quirónsalud
AV. SEVERO OCHOA, 22
GRANADA
Hospital Vithas La Salud
Avda. Santa María de la Alhambra, 6
MADRID
Complejo hospitalario Ruber Juan Bravo
C/ JUAN BRAVO, 49