Iuntimate Female Surgery
More and more women worry about their intimate areas either for aesthetic reasons or to solve health problems
Call us at 638 602 462
REQUEST INFORMATION. FREE CONSULTATION

Call us at 638 602 462
REQUEST INFORMATION. FREE CONSULTATION

Ninfloplasty or labyoplasty
This intervention consists of the reduction, remodeling and redesign of the labia minora, which are excessively large, and / or asymmetrical from birth or damaged by previous surgeries, births or age.
It is an eminently aesthetic intervention, although it also solves the discomfort associated with the existence of excessively large (hypertrophied) labia minora. With this procedure we manage to reduce and reshape the lips of the patient to their taste.
This surgery that is performed in the operating room, with an approximate duration of less than one hour, and with local or general anesthesia, at the patient's choice.
The discharge is usually done within a few hours of the intervention. Routine activities can take place practically the next day, although you should wait 4-6 weeks to start sexual intercourse.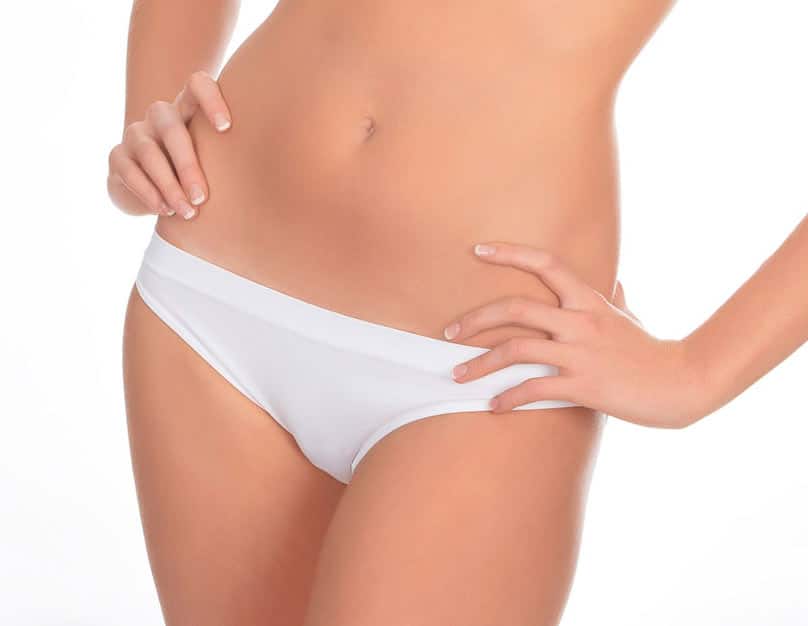 REQUEST INFORMATION OR GET AN APPOINTMENT
CONSULTATION
Reconstructive and Aesthetic Plastic Surgery in Málaga, Marbella, Granada and Madrid
Hymenoplasty or Hymen Reconstruction
Hymenoplasty consists in the restitution of the hymeneal membrane (hymen) to its original state prior to sexual intercourse, in other words, "virginity is returned to the patient."
Hymenoplasty is performed in the operating room, with local anesthesia.
The patient can return to her home almost immediately, being able to carry out her daily tasks on a regular basis, although she must wait about 4 weeks to restart sexual intercourse.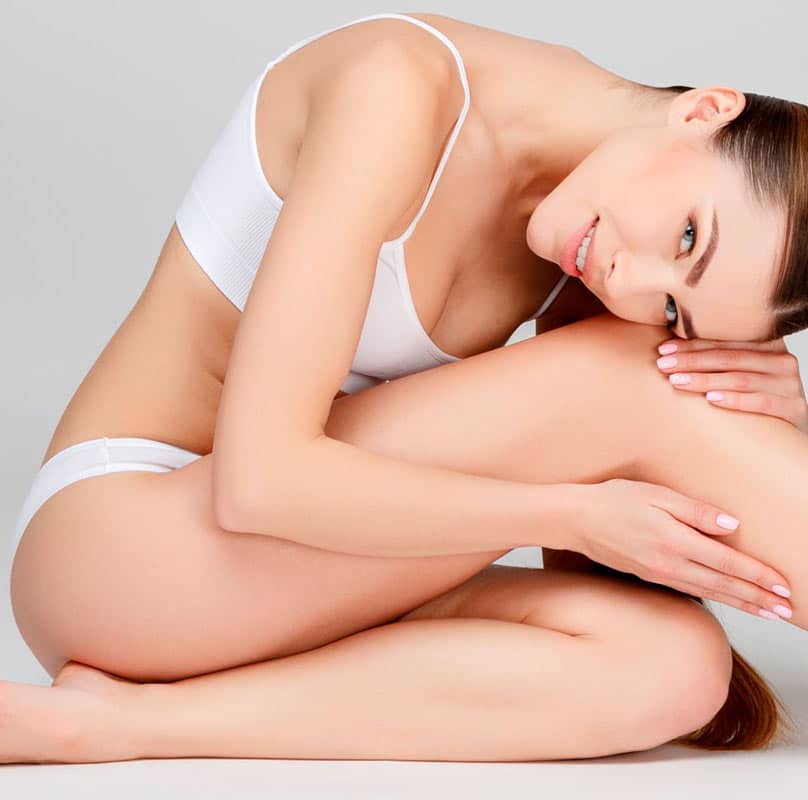 Lipofilling of the labia majora
This intervention consists of filling the labia majora with own body fat. This surgery is carried out in patients who have moderate atrophy and a loss of volume of the labia majora that are unable to cover the minors. In addition, they usually have sagging and wrinkled appearance.
With this surgical operation we get:
Let the sagging disappear.
That the area regains its smoothness.
That the labia majora again properly occlude again the labia minora.
This surgery is usually performed as an adjunctive procedure for resection or reduction of the labia minora. In addition, the postoperative period is very bearable, only in the donor area that the patient has selected for this small extraction, will it show a slight inflammation for three or four days and we will recommend you to wear a suitable support garment.
WHERE TO FIND US
MEDICAL CENTERS WHERE WE CAN ATTEND YOU
MÁLAGA
Hospital Vithas Parque San Antonio
AVDA. PINTOR SOROLLA, 2
MARBELLA
Hospital Quirónsalud
AV. SEVERO OCHOA, 22
GRANADA
Hospital Vithas La Salud
Avda. Santa María de la Alhambra, 6
MADRID
Complejo hospitalario Ruber Juan Bravo
C/ JUAN BRAVO, 49