Head and Neck Reconstruction
We radically remove head and neck tumors by minimizing the negative impact of the disease
Call us at 638 602 462
REQUEST INFORMATION. FREE CONSULTATION

Call us at 638 602 462
REQUEST INFORMATION. FREE CONSULTATION

The head and neck reconstruction is the procedure for cases of head and neck tumor, a task that involves many disciplines and where Reconstructive Surgery plays a crucial role in the restoration of appearance and functionality.
This type of treatment is right if you have been diagnosed with a tumor of the oral cavity (tongue and floor of the mouth), jaw, upper jaw, salivary glands (parotid and submandibular), if you have been injured in these locations, has suffered traumatic amputation or cancer of a particular facial region, or progressive lesions present in the nose or mouth.
If it were required complex reconstruction (jaw, tongue, floor of mouth, palate, or orbit) we may raise its reconstruction by using microsurgical flaps. These are "transplants" from your own body tissues, which are used to reconstruct the area where the tumor was removed, as there is a major flaw both aesthetically and functionally. Tissues "donor" areas used of your own body are: fibula bone of the leg, anterolateral thigh, radial forearm and rectus abdominis.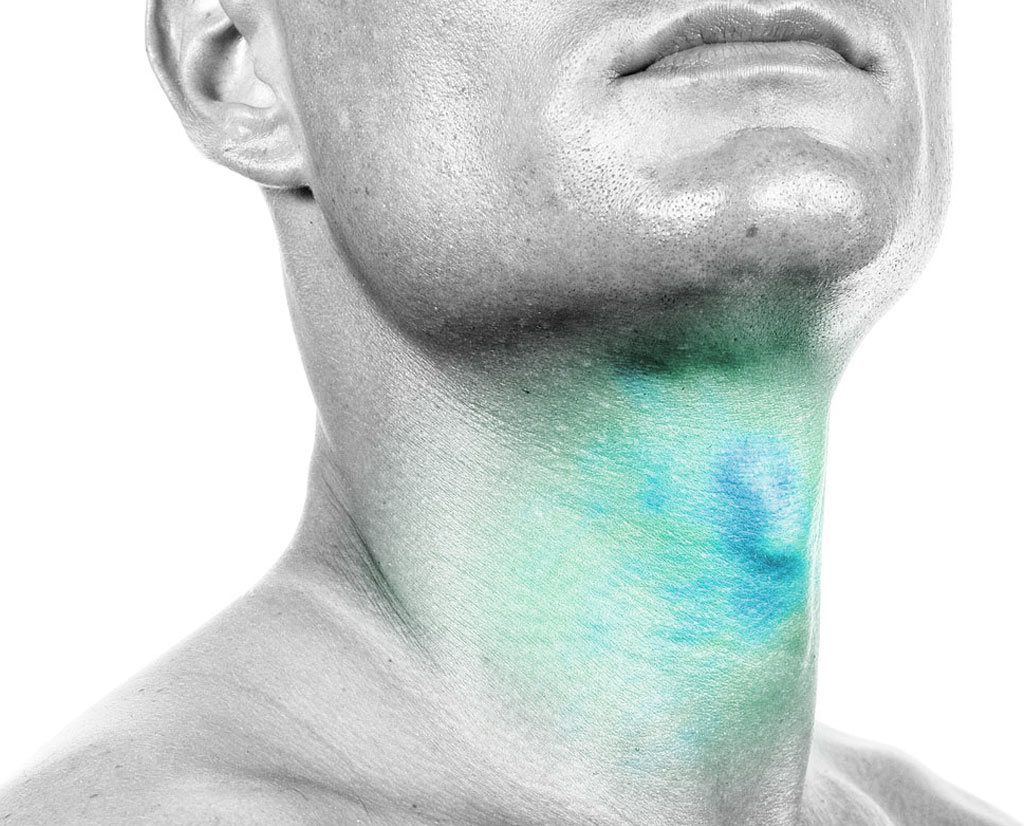 Through Microsurgery we can achieve the best results in terms of immediate or delayed reconstruction of defects no matter how complex compared to the classical techniques of reconstruction, which had the disadvantage of inferior outcomes in terms of functional rehabilitation (swallowing, phonation , vision) and aesthetic while maintaining or improving the chances of cure from the oncological point of view.
REQUEST INFORMATION OR GET AN APPOINTMENT
CONSULTATION
Reconstructive and Aesthetic Plastic Surgery in Málaga, Marbella, Granada and Madrid
WHERE TO FIND US
MEDICAL CENTERS WHERE WE CAN ATTEND YOU
MÁLAGA
Hospital Vithas Parque San Antonio
AVDA. PINTOR SOROLLA, 2
MARBELLA
Hospital Quirónsalud
AV. SEVERO OCHOA, 22
GRANADA
Hospital Vithas La Salud
Avda. Santa María de la Alhambra, 6
MADRID
Complejo hospitalario Ruber Juan Bravo
C/ JUAN BRAVO, 49