Lipofilling
We transfer your own fat from areas where it is in excess to areas of the body where we want a volume correction
Call us at 638 602 462
REQUEST INFORMATION. FREE CONSULTATION

The lipofilling is a surgical technique that allows us to use our own fat cells, rich in fat, for re-injection into other areas where we want to bulk up. Thus, we can fill in areas of our body to remove wrinkles or to an increase in breast volume.
Naturally, the lipofilling always associated with liposuction, because first we need fat, we subsequently injected into another part of our body with the idea of ​​providing correct volume or depressions of previous interventions.
How does lipofilling work?
Usually fat is removed from areas where there is greater accumulation such as the abdomen or hips, and after treating it relocates to the area where we want to bulk up, either the face, breasts, etc..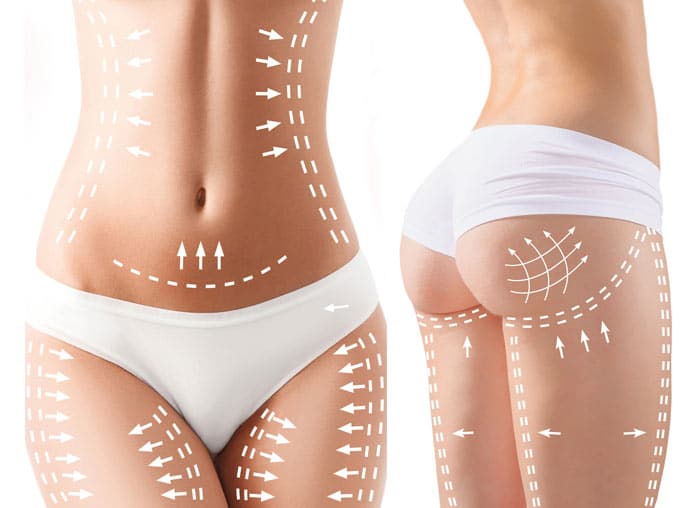 This technique is very simple and it gives very natural results, since fat cells have the ability to regenerate themselves, so that fat cells grow and adapt to their new location. Also, being our own cells, they are perfectly suited to any area where it is injected and there is no risk of rejection of the graft body fat.
After a few weeks or months, a portion of the acquired volume will be reabsorbed by the body, so sometimes you need a second session lipofilling to obtain the desired volume. This technique can achieve a volume increase of the breasts without the need for prostheses, in some cases.
REQUEST INFORMATION OR GET AN APPOINTMENT
FREE CONSULTATION
Reconstructive and Aesthetic Plastic Surgery in Málaga, Marbella, Granada and Madrid
WHERE TO FIND US
MEDICAL CENTERS WHERE WE CAN ATTEND YOU